Pawatola Design is an owner-managed studio for branding & visual identities. The studio works directly with clients all over the world and as a partner & freelancer for ad agencies, studios, marketing corporations, and public relations companies.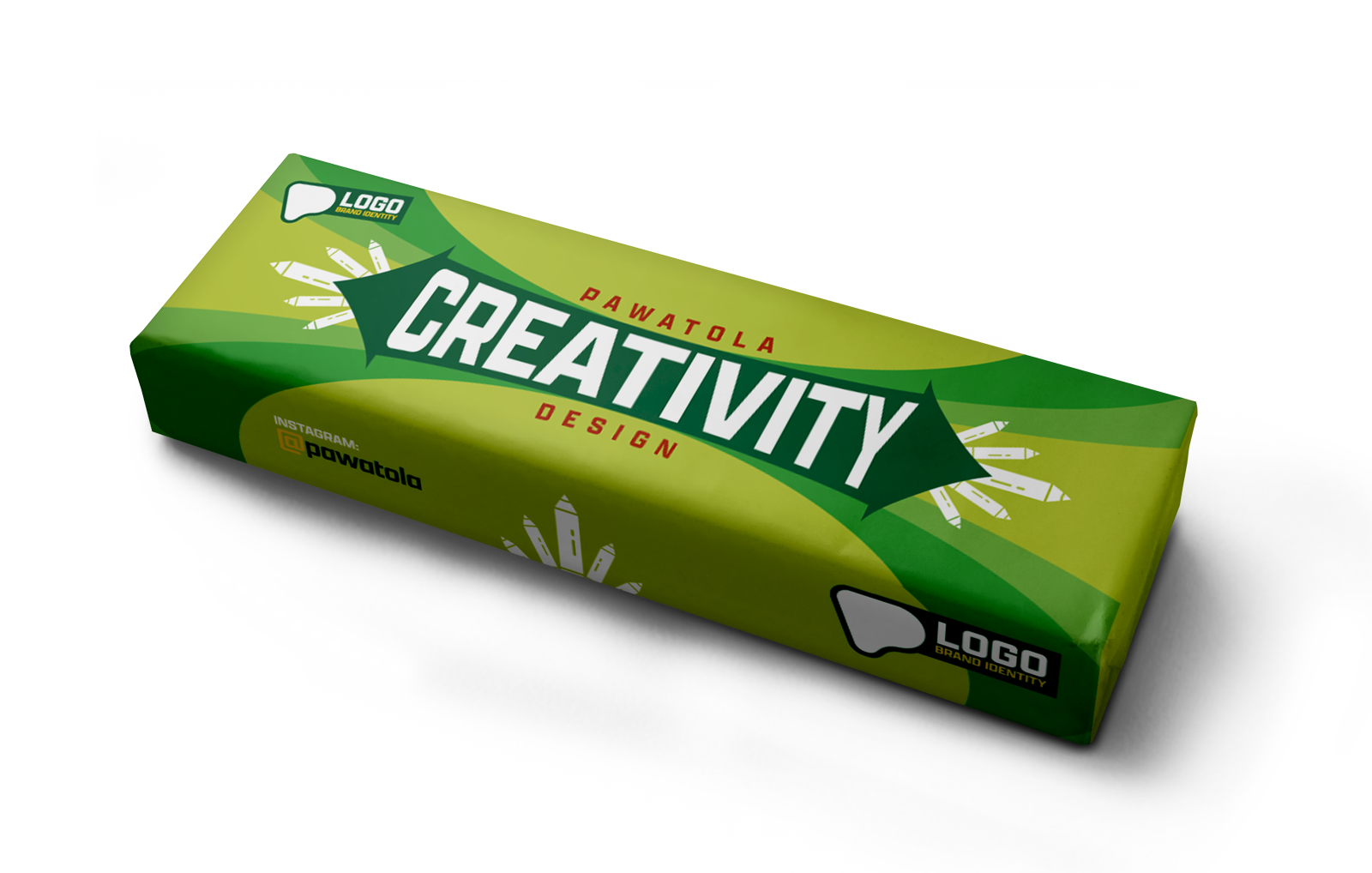 THE STORY BEHIND THE NAME
I never thought that the original nickname used for my email-address and social media channels could also be a unique name for my own studio's brand identity. However, my international clients had problems pronouncing my first name 'Patricius', and one of my best clients, business partner, and friend suggested that i use this one-of memorable name also for my business to assure brand consistency and recognition. Pawatola is derived from merging my first name with my last name. And now here we are, embarking on a new journey as a one-stop freelance branding studio. A big
'Thank You'
to San Diego, California for the Pawatola baptize.